Accurate Tarot, Palmistry, Mediu

mship & Psychic Readings




By Spellboundsue ...Sue Peppiatt







See Your Future............heal your past.
You will need:-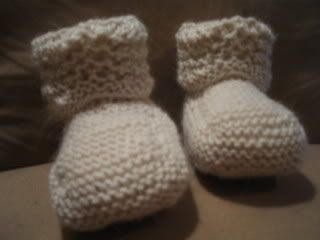 One empty egg shell, in two pieces so that it can be joined together.three pieces of moonstone, ( available from crystal shops)some earth or compost, three large seeds ( sunflower, melon or pea would be good)  incense. water. Athame or small knife.
Place the bottom half of the shell in a hole in the ground where it will be suitable for a seed to grow.
Around the open cup of the shell place the three moonstones, saying
Between these stones I set my womb
in the fertile earth.
may this spell fulfill it soon,
and promise me a birth.
Boy or Girl, I favour none
Happy a Daughter; Happy a Son.
Fill my heart with love  and bless
My love, and I with happiness.
Light the three incense sticks, saying....
"Fire and Air protect my Heir"
Fill the half cup with soil  then sprinkle with water saying
"Earth and Water, protect my Daughter"
Place each of the three seeds inside saying  for the first seed
"Grow up strong small seed of mine
May you grow up tall and fine."
Say for the second seed......
" You should grow up sweet and true
May life always be good to you."
Say for third seed................
"A blessing rare if you should grow
a child that everyone must know"
cover the seeds with a little more earth, and then sprinkle with water
promising.......
"If you grow as a child of mine, I promise heart and soul,
that I will always honour you, within a mothers (or fathers ) role"
Picture yourself with your child in your arms while  you
take the Athame, and thrust it into the soil, saying
"Fulfil the seed, and bless this womb,with my sacred  child."
Place the eggshell on top of its other half, and cover it lightly with soil,saying as you do so....
" I leave you now to make you way, protected by the Wild."
Leave the three incense sticks to burn down on their own, but make sure they are away from anything flammable, and are protected  from children and pets.................
* This spell also requires the couple to try for a baby in the usual way; its position is to promote the fertilization, not replace it................