Cups are all about your closeness with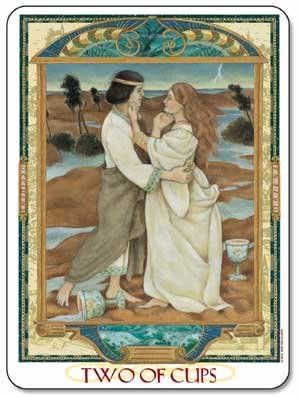 people, animals and things. relationships of every kind, and how you intereact with the people in your life can all be found within this suite.
Falling in love, losing love, lifelong love , even stalker type' love' or obsession can be covered by the cards.
Here are some of the  cards from different decks