Accurate Tarot, Palmistry, Mediu

mship & Psychic Readings




By Spellboundsue ...Sue Peppiatt







See Your Future............heal your past.
 Witches held ceremonies in the old days not only on equinoxes, and Moons,but also other less specific dates which involve the ripening of the corn , the first budding of the trees etc.
New moons are for spells for the beginning of things
Waxing (growing) moons are to grow or promote things to bring about growth
Full moons are for the completion of things,  a time to aim for the highest and the best 
Waining(fading) moons are for letting things go. to decrease things, to lose things, a time to say farewell.....
Full Moon Names

 Algonquin native American Indians  tribes, and other tribes throughout North America gave the monthly moons names which identified them.
January: The Wolf Moon


February: The Snow Moon
 
March: The Worm Moon


April: The Pink Moon

May: The Flower Moon


June: The Strawberry Moon

July: The Buck Moon


August: The Sturgeon Moon


September: The Harvest Moon

October: The Hunter's Moon


November: The Beaver Moon


December: The Cold Moon

Blue Moon
Due to the 29-day lunar cycle the exact dates of the full moon change every year. Most seasons  will have three full moons, but because of the variation some seasons have four. The term "blue moon" is  used to identify one of these extra full moons.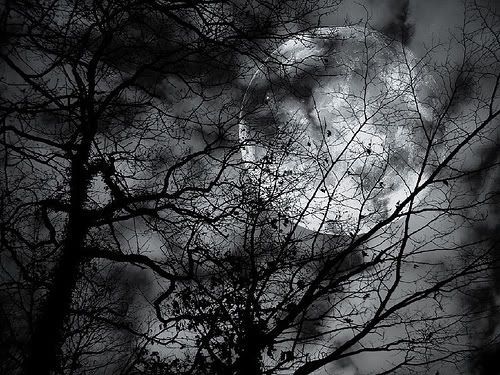 Festivals
All Hallows een  October 31st
SAMHAIN 31st 0ctober -1st November
Click here for next page