Accurate Tarot, Palmistry, Mediu

mship & Psychic Readings




By Spellboundsue ...Sue Peppiatt







See Your Future............heal your past.
The meaning of Sympathetic Magick
Sympathetic Magick is the use of something which has an empathy to a subject for the purpose of a spell. This is considered sympathetic because the item is used to the action it is expected to help perform.
The easiest way to make a simple explanation is to describe the actions needed and the spell ingredients which should be used.
Making someone feel that they wanted to be alongside you, and protect you c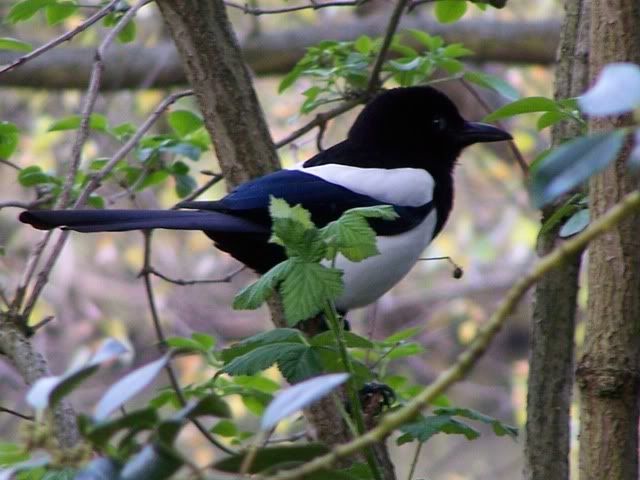 ould use the hair of a Labrador or faithful dog, as this creature would already want to spend time with you and protect you. Thus the hair of the dog is Sympathetic to your needs.
To have something removed or stolen away the feather of a Magpie, or Jackdaw, (natures Thieves) both known for taking things which catch their eyes,would be a good choice to attach to a spell.
Protecting something could involve putting a spell within a geode, which has  a protective outer agate skin  which encloses  and protects its more delicate interior of crystals.
In the same way mirrors which distort the view can be used to hide or confuse,  seeds can be used to make things grow.Spider web can be used to hold things, and situations back, and Dandelion seeds, which carry on the wind, can be used to spread ideas.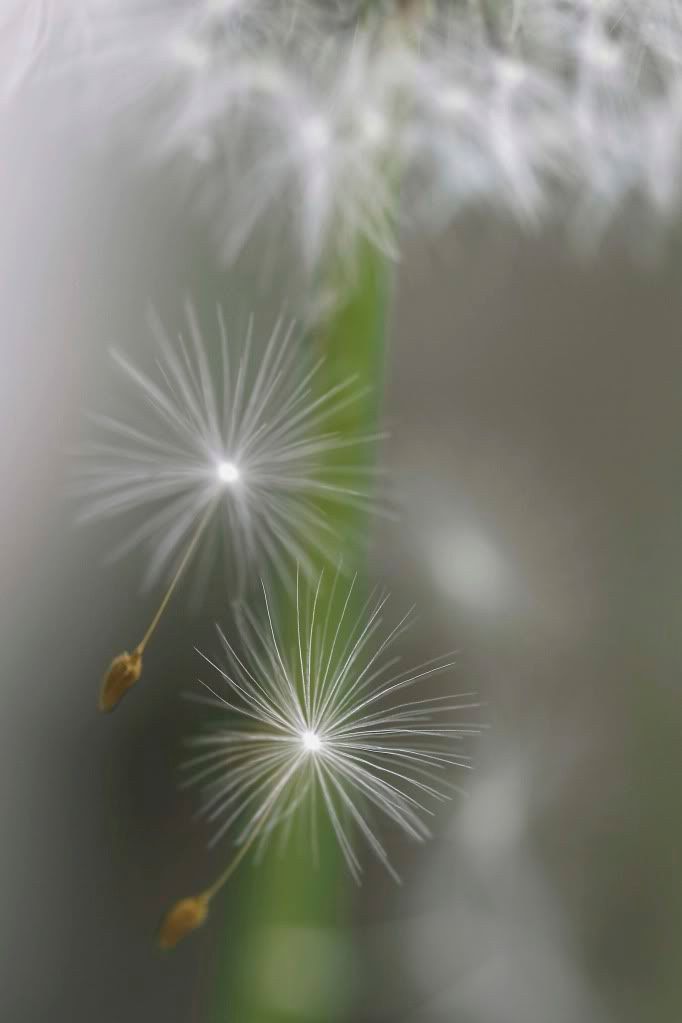 There is also a need to consider  the use of look a-like ingredients, also thought to be sympathetic, for example, the  tubers on the root of the Celandine plant look for all the world like a group of small warts, and thus were thought to be useful as a cure for them.
Walnuts and cauliflowers are considered  to look 'brain' like, as is raw magnesium, and thus  all are useful for spells to do with consideration and thought.