Accurate Tarot, Palmistry, Mediu

mship & Psychic Readings




By Spellboundsue ...Sue Peppiatt







See Your Future............heal your past.
With a Tarot card reading you will very quickly be able to see that the cards are being very specific to your own personal circumstances, and as one spread leads to another,clarity of mind begins to fill the spaces where confusion was before.
You will have time for several "questions"
Sue has no problem with Sceptics, sometimes the cards themselves seem to enjoy the challenge of someone who does not or will not believe. Sue has many clients who are self described 'Sceptics', and yet they keep returning.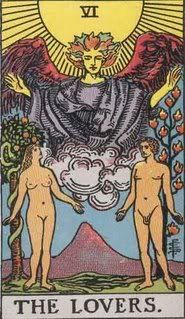 The Tarot pack contains two seperate packs within it the Minor Arcana., and the Major Arcana Arcana comes from Arcane, meaning secret,
so the packs can be described as the greater and smaller secrets. The two packs shuffled together give the main message of the story, and fill in all of the smaller details
A description of a Tarot Card Reading
The Reading begins by chosing a pack of Tarot cards from
the several on the velvet topped three legged gypsy table
thinking of a 'question' or a direction that you wish to know about.
When the shuffled Tarot cards feel 'ready' they are handed
back to the Sue, who will lay them in one of a variety of spreads
Sue will ask if you understand all of the reading, and if you have anything else you need to ask, before she shows you out,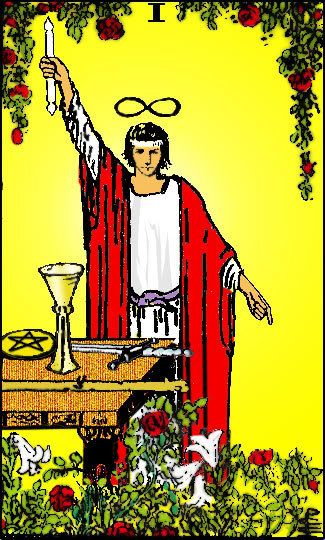 Click here for payment and prices page
For email or telephone readings, or if you prefer, the old ways, readings by letter,
Payment can be with credit card through Paypal, a Registered Secure Site
Payment can also be made by cheque : payable to "Sue Peppiatt"
and posted to:-
Sue at 59 Harpur street,
Bedford MK40 2 SR
Click to add text, images, and other content