Accurate Tarot, Palmistry, Mediu

mship & Psychic Readings




By Spellboundsue ...Sue Peppiatt







See Your Future............heal your past.
Tasseomancy :The art of reading Tea-leaves
Reading the tea leaves is a gentle art, which has been much overlooked in recent years,mainly due to the rise in the use of teabags.
Sue uses a blend of tea which she makes up herself from a mix of Chinese and Indian teas,making use of of the distinctive size and texture of the tea leaves. The tea has a slighly smoky flavour, due to inclusion of a smidgeon of Lapsaang Souchong, a large leafed smoked chinese blend of tea.
After warming the teapot , one spoonful of tea is added per person, then the boiling water is poured on ,and the pot is stirred, first by Sue, and then the subject who is to be read.This is a time for the client to think about themselves, and what they wish to know,as they stir.
Sue has to be careful to avoid chatting to clients about themselves while they drink their tea, as she does not wish to be side-tracked from the messages to be read in the leaves.It is likely the conversations will revolve around her collection of Crystals, Gypsy tables or Wands.
She follows the age old procedures for turning the cup, and then delivers the messages which are shown within it
The cup will give a time or date for happenings mentioned, according to where the leaves cling to the cup.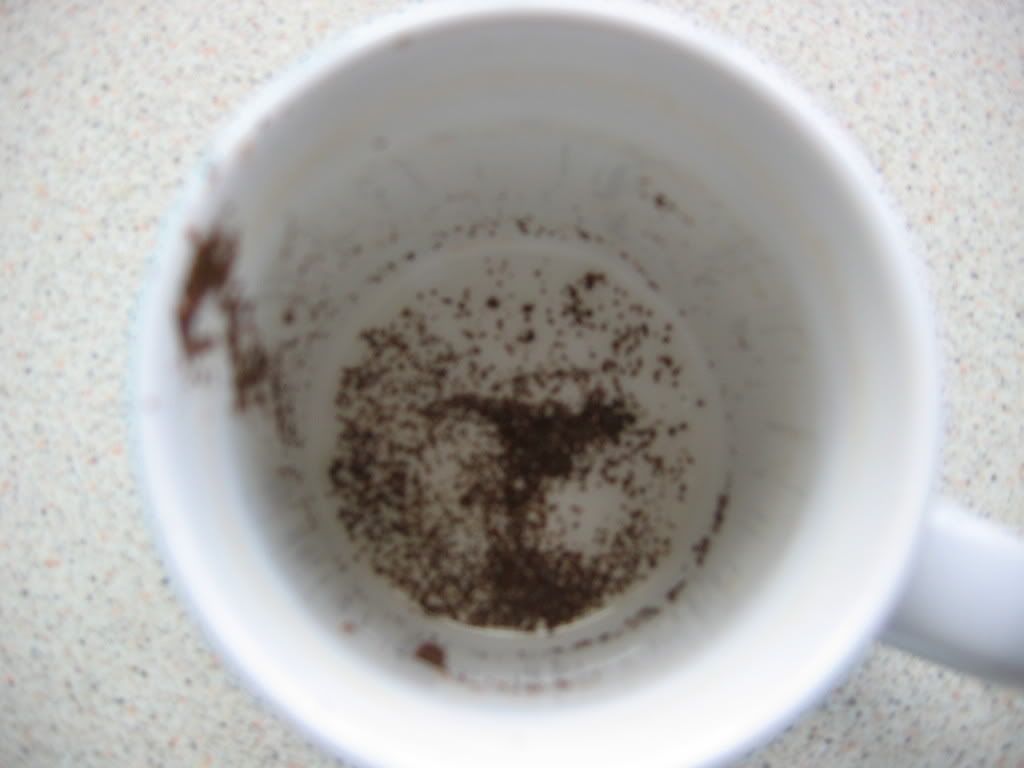 This reading is only done on Gypsy parties, along with Palmistry and Cards. Please email for information bookings and prices,