Accurate Tarot, Palmistry, Mediu

mship & Psychic Readings




By Spellboundsue ...Sue Peppiatt







See Your Future............heal your past.
The Magician                  Major Arcana                         Tarot

Card 1 The Magician
A man stands with one arm upraised,holding a scroll, On the table or Altar in front of him is a cup, a sword a pentagram and a wand; together these are the signs of the Tarot deck suites. They also cover the four corners:-North, East, South , and West, and four of the elements.Air, Water, Fire and Earth
Above his head is the sign of infinity, at his side  is a Lily, the symbol of purity.
(significance : 'Forever truth' )
While one hand points heavenward, the other points to the Earth , and underworld, a symbol of connection between the realms.
This card describes a person or situation which has all the abilities,and skills necessary to complete the task.
 In relationship  questions you would describe him as 'The One'
Skilled craftsman,
magician,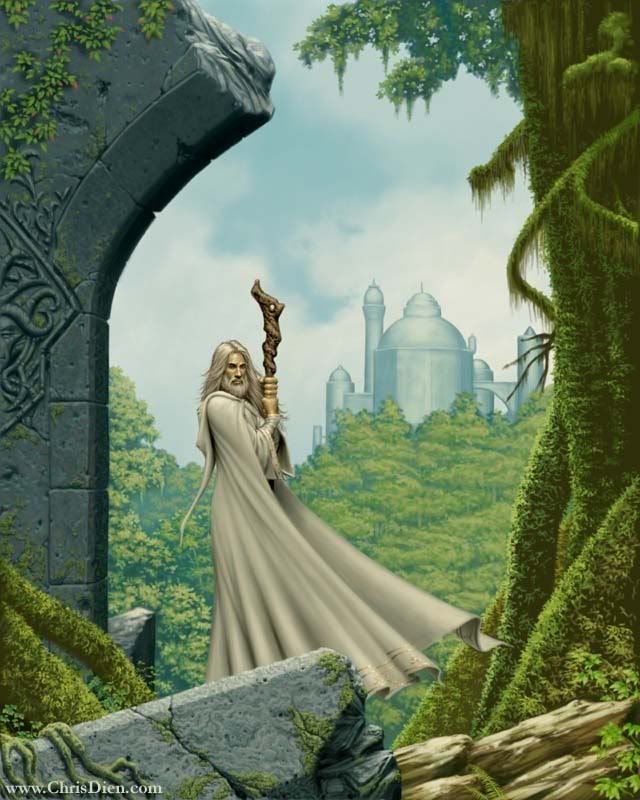 The person  who can  complete the task
Ideal, more than suitable.
if you were to pull this card on a one card reading, the thought for the day would be
'You have all the necessary abilities to complete a task superbly, so go ahead and do it.'
The Magician .................one card reading